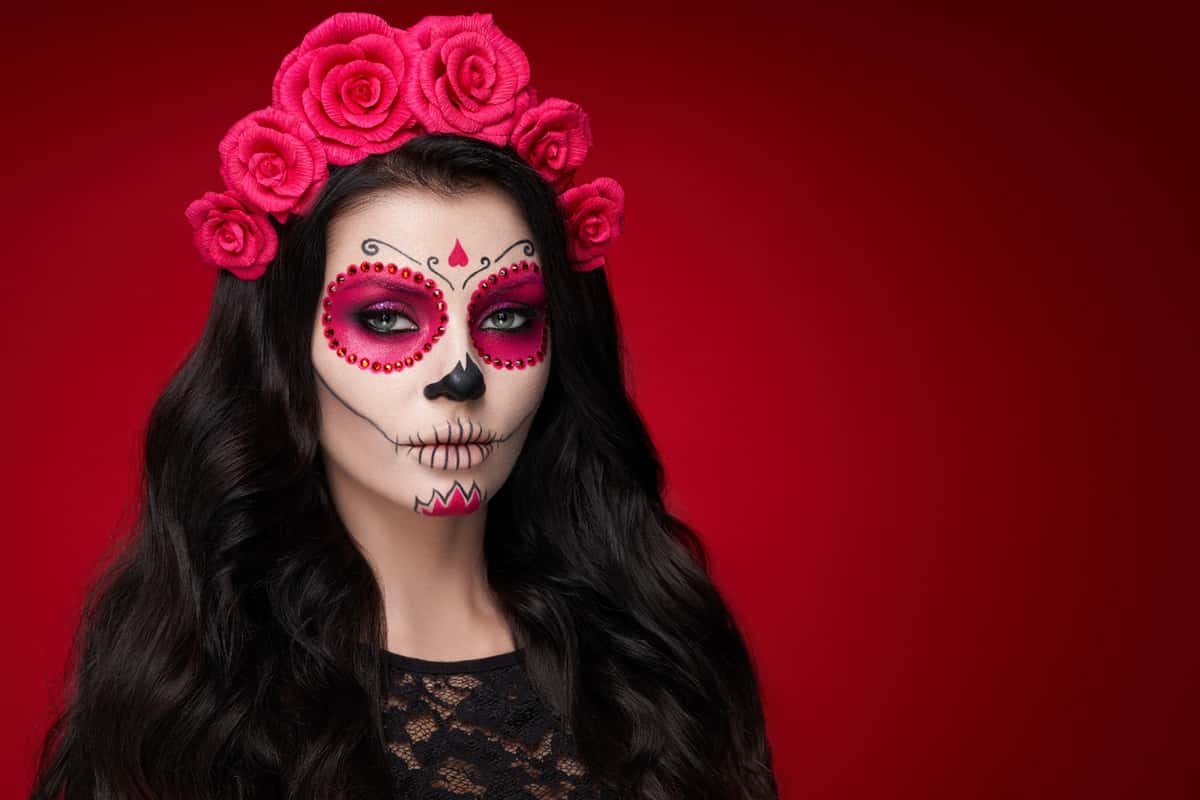 About
Ambriza Social Mexican Kitchen
Authentic Mexican flavors come together with fresh and locally-sourced ingredients to bring
you the best Mexican kitchen in Texas. We're not just about the food either. We offer you a
beautifully decorated environment, knowledgeable and friendly staff, and an atmosphere just
waiting to make special memories.
Three locations means three times as good, so give us a visit whether you're in Vintage Park,
Towne Lake, or LaCenterra!